jaded_grin is one of my all time favourite authors both for her characters and for her porn and I encourage everyone to check her out. She is now published, like, for sale and everything. That is so frigging kewl! Here's what she has to say about her book:



"No, it isn't yaoi, but it's D/s and kink set in a fictional history, and I happen to like it a lot! If anyone wants to check it out on their Kindle, it is $1.99"


Her nom de plume is Jade Green.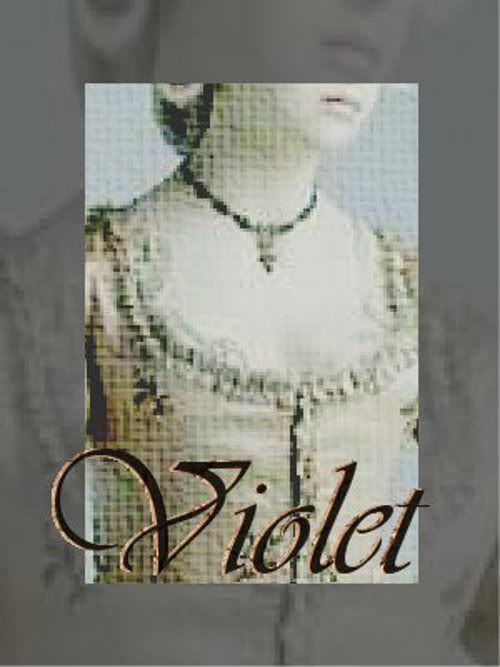 She made the cover and I think it looks pretty good!

ETA: For those who don't have a Kindle device, there is free Kindle software for the PC that can be used to purchase Kindle books.

http://www.amazon.com/gp/feature.html/ref=kcp_pc_mkt_lnd?docId=1000426311